WPC door knowledge
Author: yiwanjia Time: 2018-09-28 11:51:19
Building materials: WPC door knowledge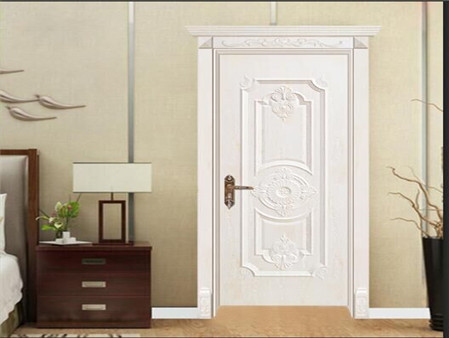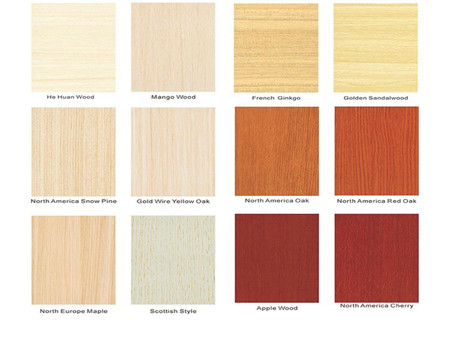 High quality raw materials, scientific formulation
The main raw material of
WPC is PVC resin
and high quality wood flour. PVC resin uses medical grade domestic brand-name products, wood powder produced by professional wood companies to provide high-quality wood powder material, after classification, screening, grinding, drying, coating processing, to ensure the quality of the finished product. Plastic door formula is equipped with a certain proportion of auxiliary materials, such as the stabilizer, foaming agent, modifier and so on, a variety of ingredients according to the strict proportion of mixing, effectively ensure the quality of the products of the foam board.
Advanced production equipment
Production equipment from the mixture system to the extrusion system all come from abroad. The mixing equipment has the characteristics of accurate mixing dosage, uniform mixing and high efficiency, which can ensure the stability of the product.
Green environmental protection
raw material used in WPC produced under high temperature, high pressure, vacuum conditions. Formaldehyde and other harmful substances is forty times less than the national standard. After two times heat transfer printing technology, in the production, the use of the process without any toxic and harmful gases and odor release, which is in line with modern interior decoration environmental standards of human friendly products.Waterproof, moisture-proof, anti-corrosion, anti mildew, moth proof, no deformation.WPC has the dual characteristics of both wood and plastic, so this kind of
WPC door
suits both indoor and outside, such as wet toilet, anticorrosive, mildew, storeroom.
Reasonable structure, high strength
The special design of the cavity structure, can ensure the internal structure of wood plastic foaming material ideal, with excellent formula design and reasonable production process, to ensure the strength of the product.
Quick installation structure
door installation is very convenient. Connection between line and door can be done without gun nails or glue.
Thermal insulation, sound insulation performance is good
Good flame retardant performance
TAG:&nbsp&nbspWooden Plastic Composite Doors&nbspINTERIOR DOOR&nbspBATHROOM DOORS&nbsp